Consulting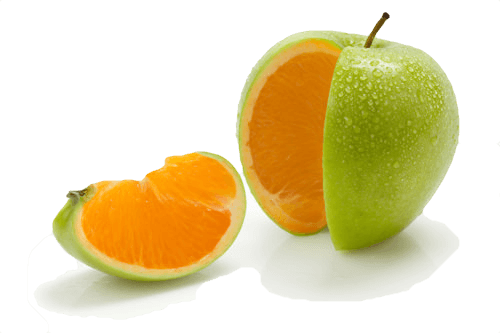 Sometimes you just want an independant third-party assessment of your processes and projects.
Based on interviews, observation and study of project artifacts we deliver risk analysis and mitigation strategy recommendations. Follow-up support is also available to carry through on the recommendations.
Among the items covered during an assessment are:
Risks and risk profile
Requirements: definition, quality, completeness
Development processes from project inception though to delivery, and, end-of-life
Project schedules
Tools: process and development
Buy versus build options
Industry analysis and benchmarks
Looking at all these factors and many other from the software development lifecycle, we can assess the current environment and make recommendations for improvements. Our goal is to help your projects succeed on all fronts: quality, customer satisfaction, organizational satisfaction, employee satisfaction, and cost.